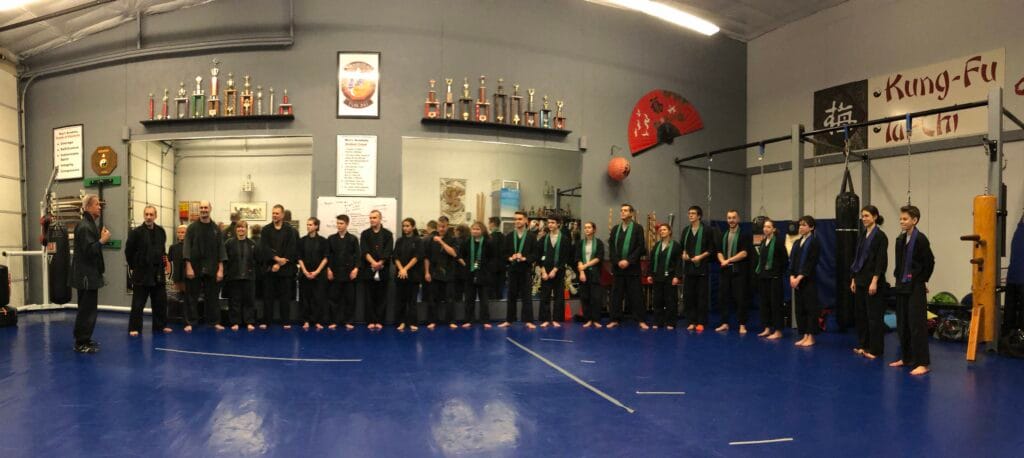 Special Offer for Legacy Students!
We're so excited to announce the opening of Wilson Family Martial Arts Academy (WFMAA) this fall, with classes starting the second week of September. As an existing student at Moy Martial Arts Academy, we have an exclusive offer just for you and your family!
By enrolling in classes at WFMAA, you'll enjoy the following benefits:
Save $30 on your monthly tuition for the first 3 months.
Receive a free WFMAA shirt.
Continue your program at your current rank, ensuring a smooth transition.
Stay connected with the close-knit Tum Pai Ohana community.
Secure your spot now by providing your information below, and we can't wait to welcome you to Wilson Family Martial Arts Academy!